About Me
ESL English Teacher
Hello and welcome to my Interlink-English website.
My name is Richard and I teach English in Tallinn, Estonia, and online.
I am a 100% native English speaker, which is a great advantage for students.
I have 4.5 years teaching experience and have taught over 60 students from many countries like Slovakia, Italy, Poland, Sweden, Spain, Colombia, Belarus, Russia and Estonia. I have taught students from 8th Grade-12th Grade, Company Directors, Corporate Managers, Corporate Company employees, Call Center group classes, University lecturers, University students, Bank Employees and many workplace students.
I can verify all my students and experience.
I really enjoy teaching and find it incredibly rewarding seeing a student develop their English.
I adapt my style of teaching to the student's needs and learning ability.
I will always build confidence and belief within the student.
I am really passionate about teaching and making learning English a fun and interesting experience for you.
I have 13 years Hospitality Industry and Management experience, 4 years sales and marketing experience, and I have had my own business for 17 years. This is great for teaching as I combine this real experience within my teaching methods and situational dialogues. This is a bonus for advanced and business English learners as I give them real-life situational experiences.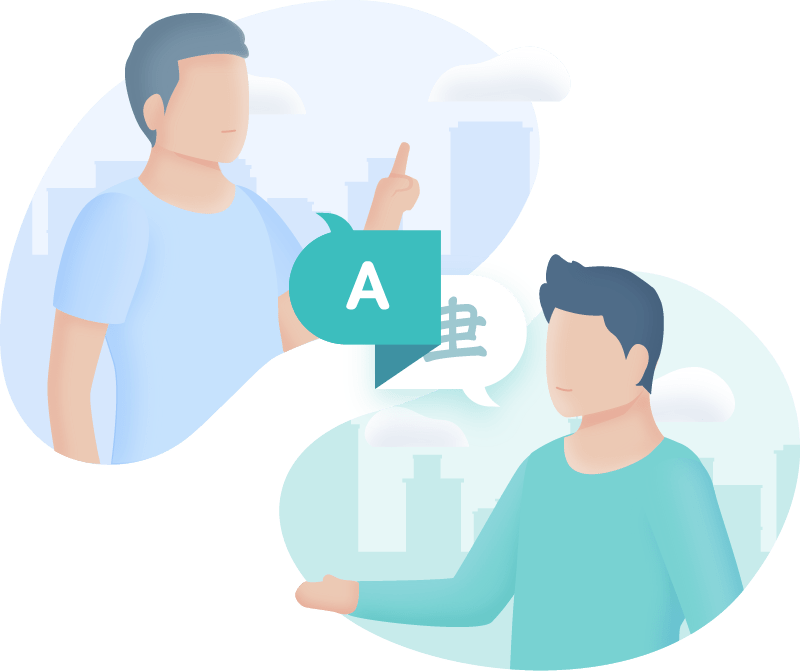 I have experience in all levels of teaching English, however I prefer to teach Intermediate to Upper-Intermediate English, Business English, Advanced English, and test preparation for CAE, CPE, FCE, IELTS & TOEFL
I have all the materials you will need to learn English.
The best would be to book an appointment with me, where we can discuss your requirements and assess your English level. You can then decide if I'm the right tutor for you!

TEFL Language Certificate

4.5 Years of English Teaching Experience
CHOOSE US
What I Teach & Levels
Upper-Intermediate English
Workplace English I have taught and have experience in.
Hotel & Catering English, Logistics English, Travel & Tourism English, Energy Industry English, Human Resources English, Engineering English, Sales & Purchasing English, IT Technology English, Presentation English, Nursing English, Socialising English, Commerce English. Plus Job Interview & Job Hunting English.
Expertise and Experience
I have extensive life and english teaching experience, ensuring that you receive high-quality guidance and instruction.
Personalized Approach
I offer a tailored approach, focusing on your specific learning needs and goals, creating a customized learning plan to help you reach your full potential and desired results.
Interactive and Engaging Lessons
I always try make my lessons dynamic and engaging, incorporating various activities and resources to keep you motivated and excited about learning English.
Proven Results
Many of my students have achieved remarkable progress and success under my teaching, and guidance, making myself a trusted choice for effective language instruction.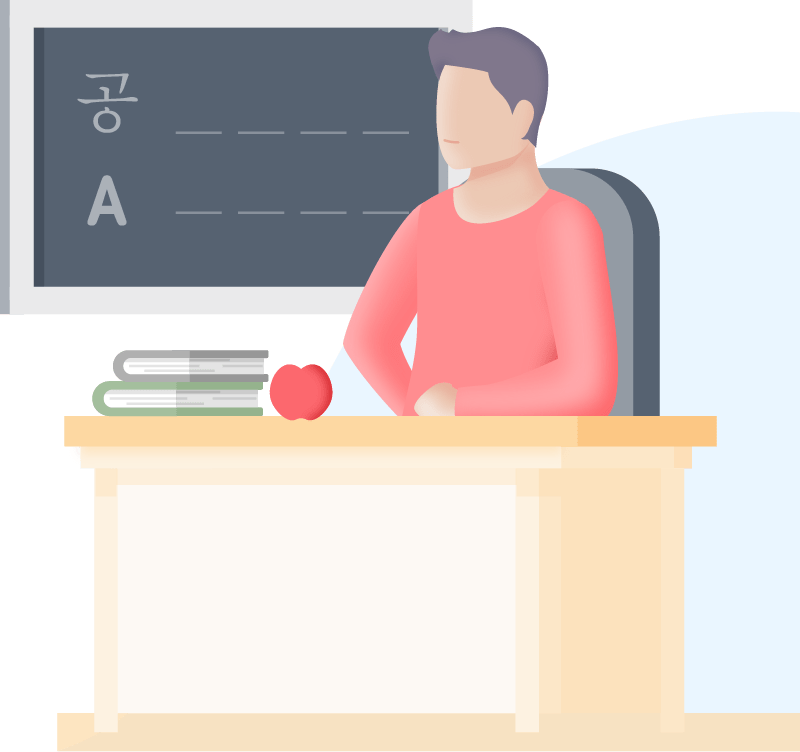 TESTIMONIALS
What My Students Say
Richard has been my English teacher for two years and I can undoubtly state that his classes improved my English language skills greatly, which in turn opened new opportunities for my personal develoment.
Classes organised by Richard are very diversified and creative which allowed me to better comprehend various topics and different aspects of the language. Thanks to his classes I got the C.A.E degree last year and I thought that it was a hard duty but Richard prepared me in the best way.
Sonia R.
Tallinn University Spanish Lecturer – CAE Qualification
It was a pleasant and useful experience for me to take English lessons from Richard. The lessons took place in relaxed and comfortable atmosphere where nothing distracted me from learning English.
Richard teaches classy proper British English, but also knows slang used in the United Kingdom nowadays. I was able to learn many useful idioms, proverbs and phrase, that I started to use right away in my daily life. Regarding personal qualities, Richard is a nice person, very smart and interesting to talk to, we had many lively discussions about various topics during our lessons. He always comes prepared for the lesson, has a lot of materials for students, and was never late.
Dmitry S.
Google IT Specialist – Advanced Workplace English
When I decided I needed an English proficiency certificate I knew I would need to improve some parts of my knowledge like writing and some grammar. Therefore, I sought a professional teacher and I'm glad I found Richard. He prepares very well for each lecture, to use the most of every minute, and he is a native speaker. Additionally he provides a lot of material and homework to ensure a follow up of the weak points.
He identified the topics I needed to prepare more and I noticed in a short period of time a significant improvement.
After almost two months of weekly meetings with Richard I did the IELTS test and I got a band score of 75 (including a perfect score in listening). I recommend Richard for any person looking to improve his/her English or to take a proficiency exam, the quality and the price of the individual lessons are way better than any school I searched for.
Maria C.
TTU University Student – IELTS Qualification
Well, I'm happy that I have such a tutor! He is always prepared for the lesson (prepared exercises…. the whole plan). Richard can quickly help you improve your language. He picks the topics that are interesting to you. I would recommend him as a tutor for everyone (even for those that don't know English at all…. and he's a really nice guy, with whom you can have a nice conversation!! 🙂
Maksim M.
Tallinna Tõnismäe Reaalkool – 12th Grade English Qualification
If you need an excellent tutor for English, Richard is the teacher for you! He is very patient and always ensures that I understand difficult points. If he noticed you have some difficulties with the material he tries to find other ways to explain it to you. Also he provides many useful exercises and opportunities to practice which would be interesting especially for you. He is able to improve your level very quickly makes learning fun! Richard is not just an excellent teacher but a very good and smart person. If you want to improve your English quick and make you learning fun and interesting I am strongly recommend him!!
Aljona L.
Tallinn/Moscow Student- General & Workplace English
Best experience in learning English. Very flexible, very effective & friendly, result oriented. Great English Teacher!
Aleksandr H.
Tallinn – Import/Export Company – Advanced & Workplace English
I have been studying English almost for one year by now and my English has improved a lot thanks to Richard. I like that he has many different materials and the lessons are interesting and varied.
I really recommend him. He does his work with care and he prepares his students really well for future studies, work or were ever they might need English.
Noora U.
Saku Gümnaasium – 12th Grade English Qualification
Super! Thanks for your great lessons and for your huge experience in teaching. I took your English lessons and I want to tell you that you are a really good teacher. You definitely know what you are talking about and what you are teaching about.
Thanks for your patience. It is your lessons that have given me a desire to not stop and continue to learning the English language more.
Vladimir N.
Tallinn – Logistics Company Sales Manager – Elementary to Upper-Intermediate English, Business & Workplace English